Joined by Mr. Robert Morales, Chefin-contracted celebrity master chef, the night of this premium function was celebrated by sensational truffle degustation, French matching wine and thorough discussion on startup investment.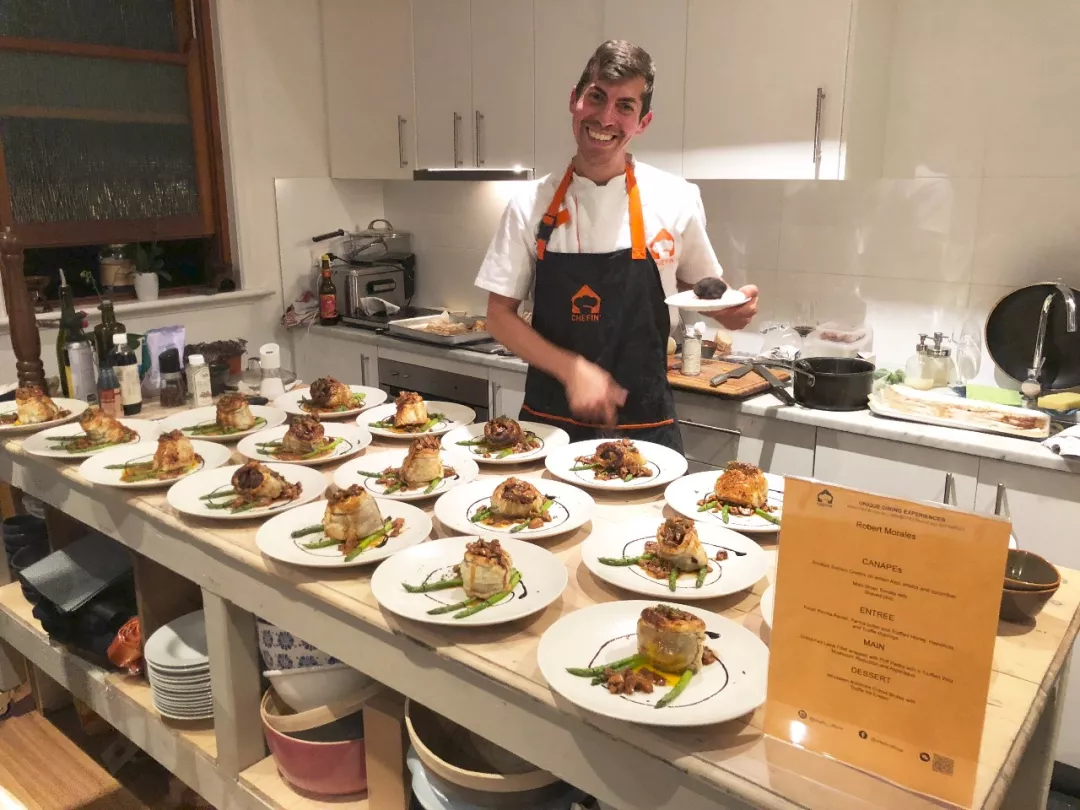 Robert毕业于美国希尔顿酒店及餐饮管理学院,曾就职于福布斯排名前十的Houston Country Club,更是美国前总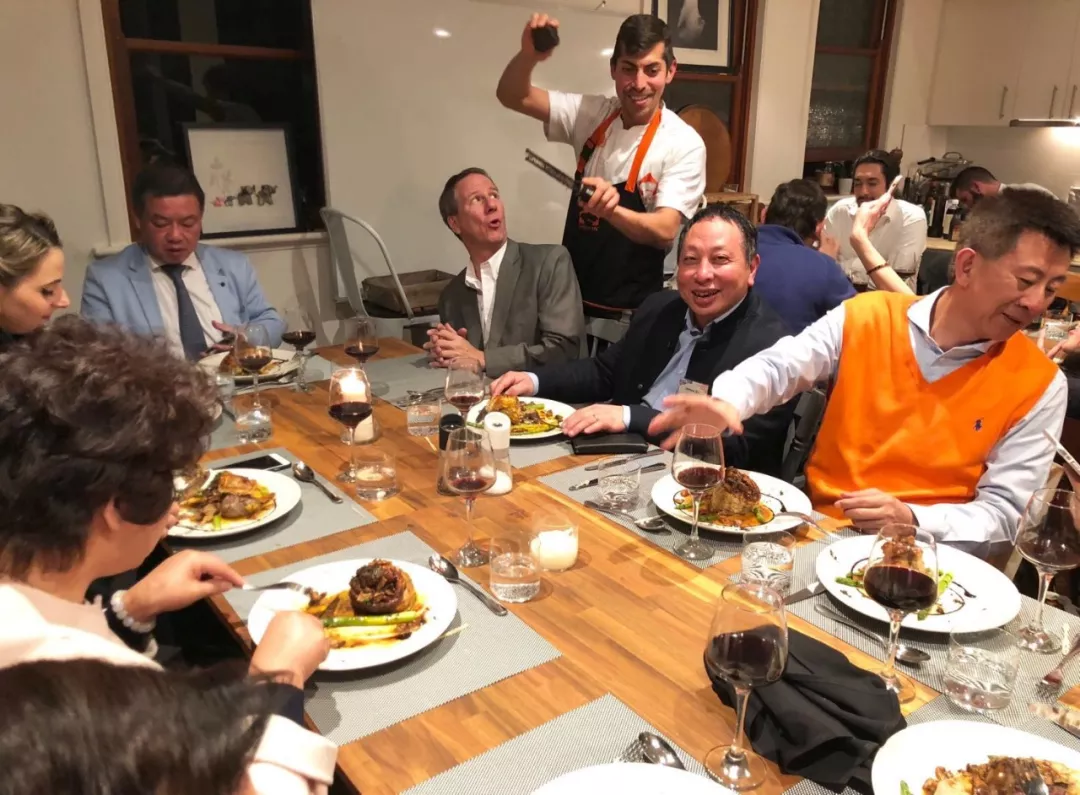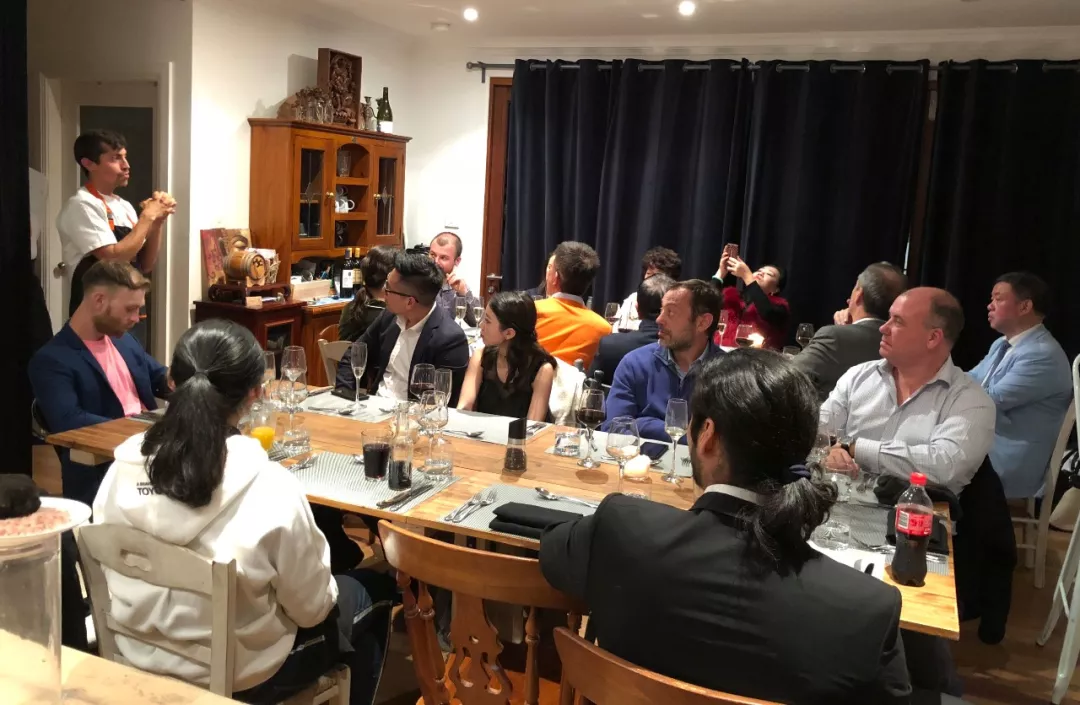 As Australia's leading brand specialising in private catering and corporate catering services, Chefin, the Corporate Member of ACEC, prides itself on providing tailored, creative, authentic and convenient dining experience for all Australians.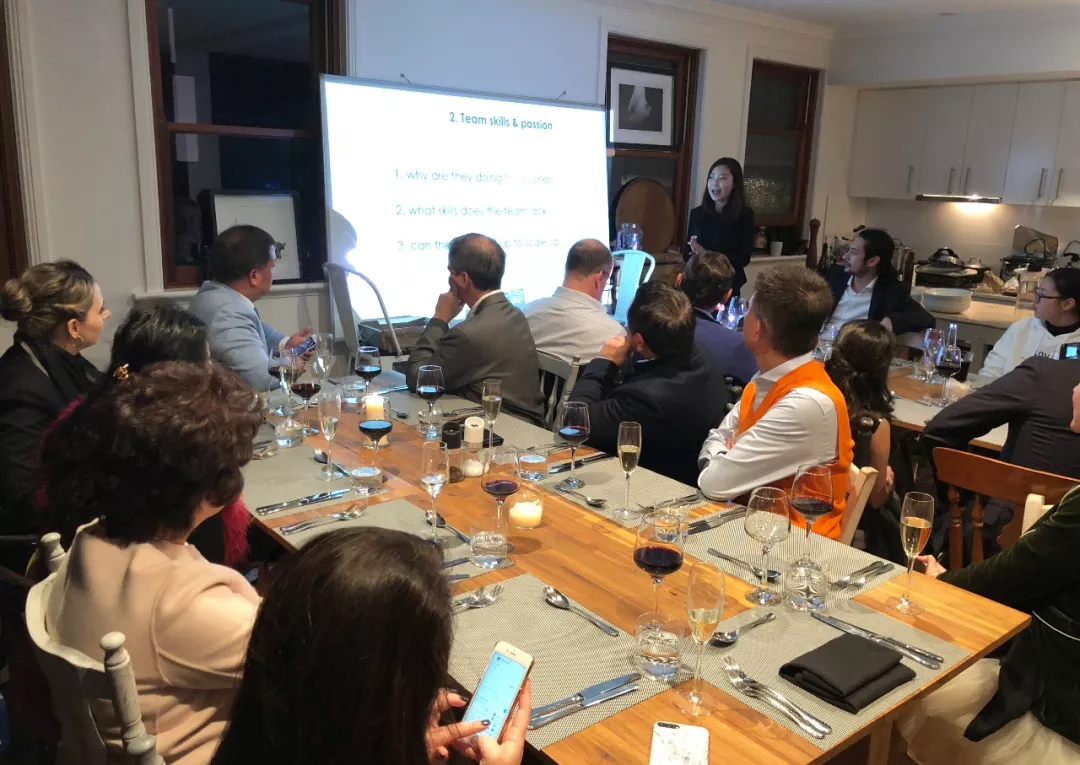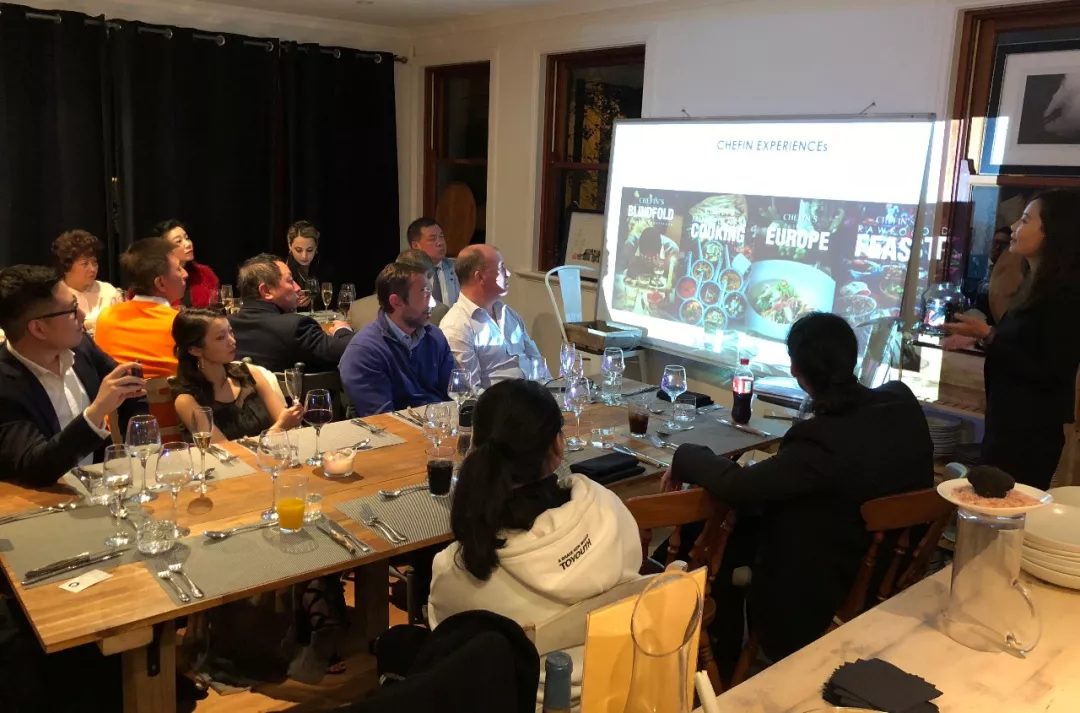 Live cooking, seasonal freshness, secret location, exclusive service, great networking, business ideas and demonstration…you name it! What a remarkable night!!!