Mr. Marc Bookman, the founder and CEO of Opu Labs, kicked off his very first Australia tour to introduce Opu AI and its investment opportunity.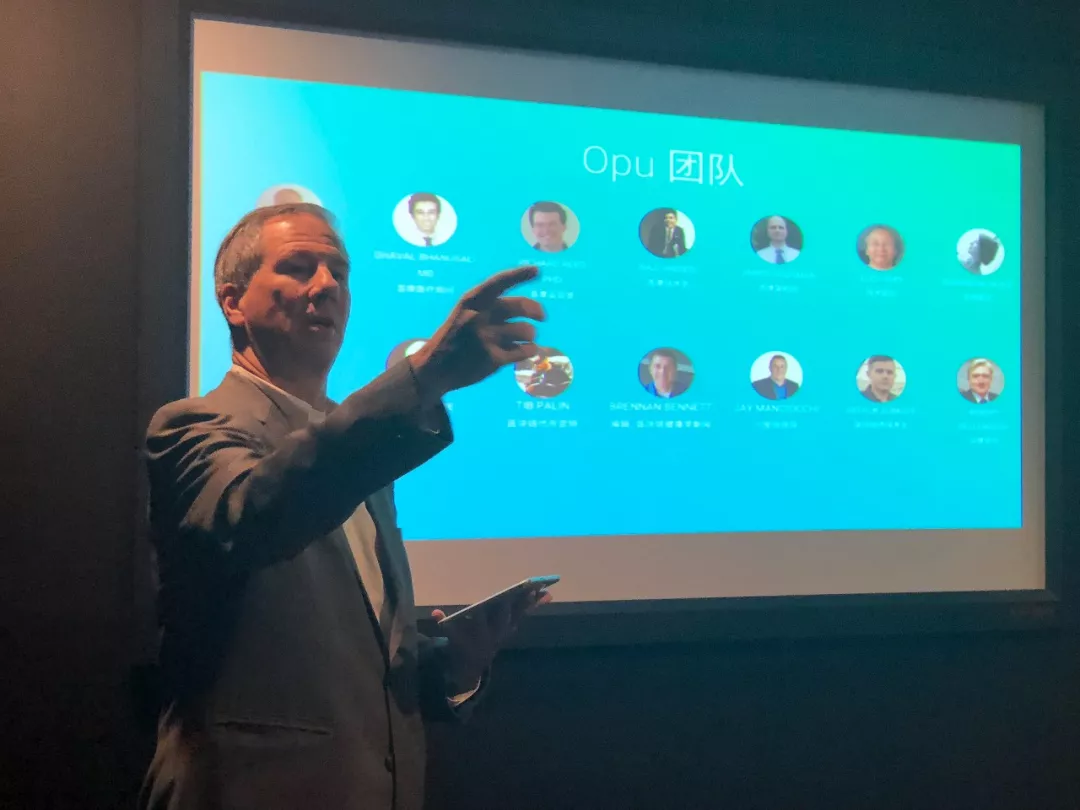 Globally, skincare market is at value of more than $112bn, and is expected to hit 8% annual growth rate! However, only 12% of consumers can receive solution-oriented advice from skincare professionals.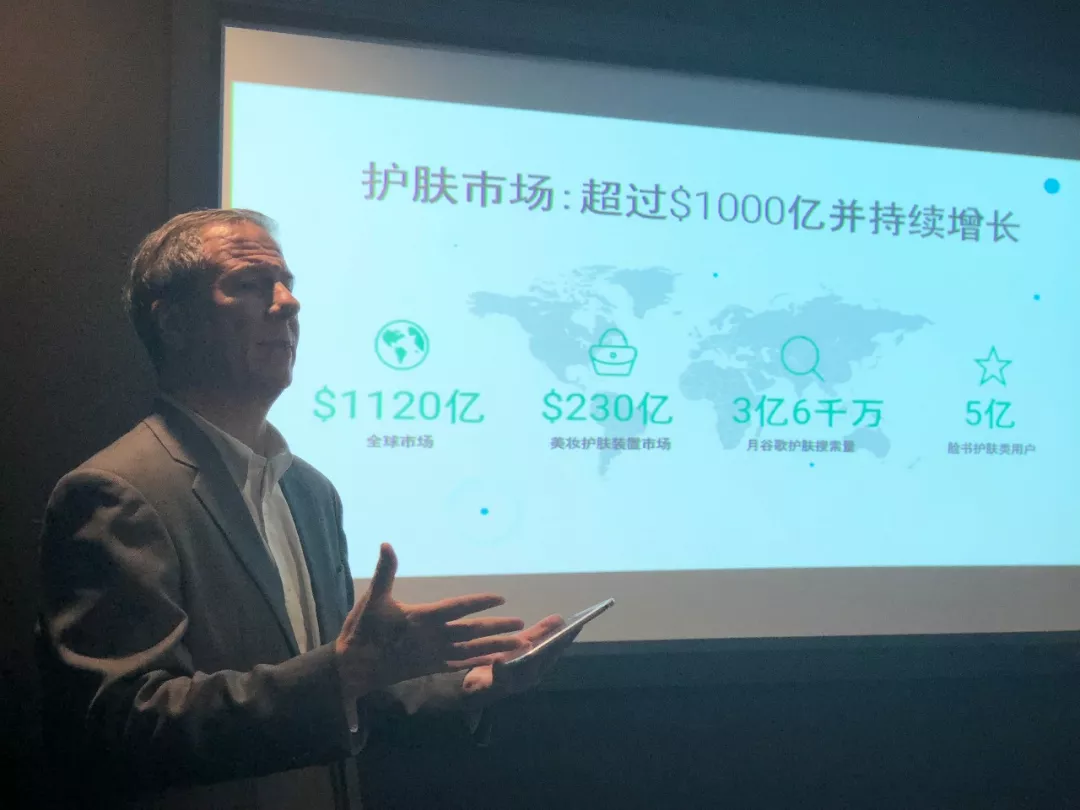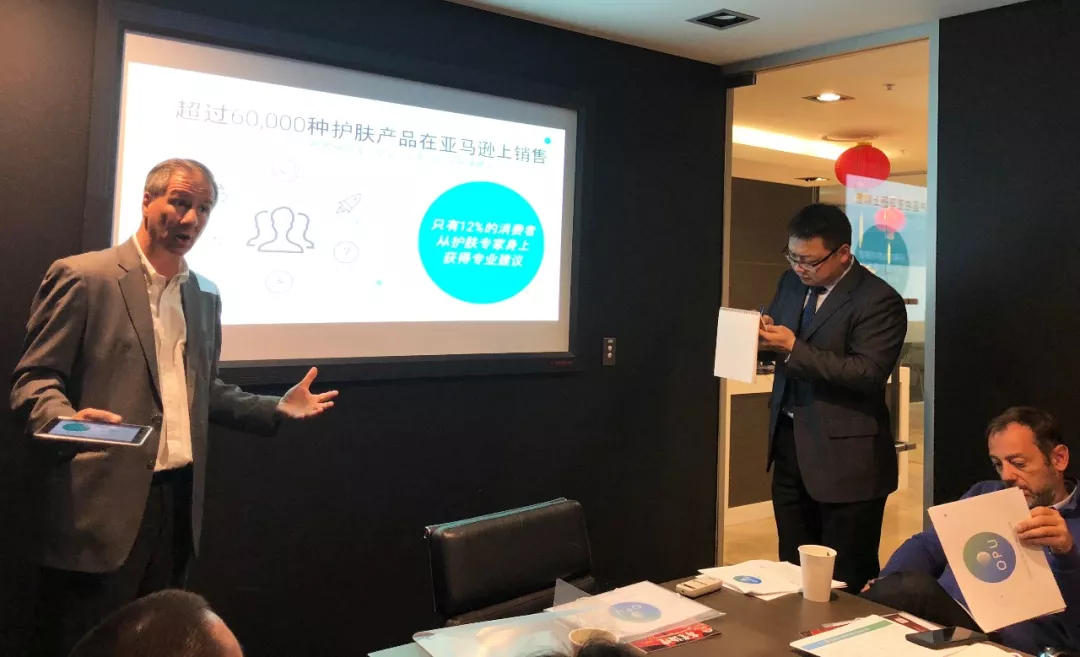 To vastly improve how consumers address their skincare needs, Opu AI, the tokenizing skincare intelligence, is a revolutionary new platform that analyses skin photos and generates objective advice on skin improvement solutions. Powered by Ethereum Blockchain, Opu AI intelligently connects consumers, professionals and brands based on trusted collected data.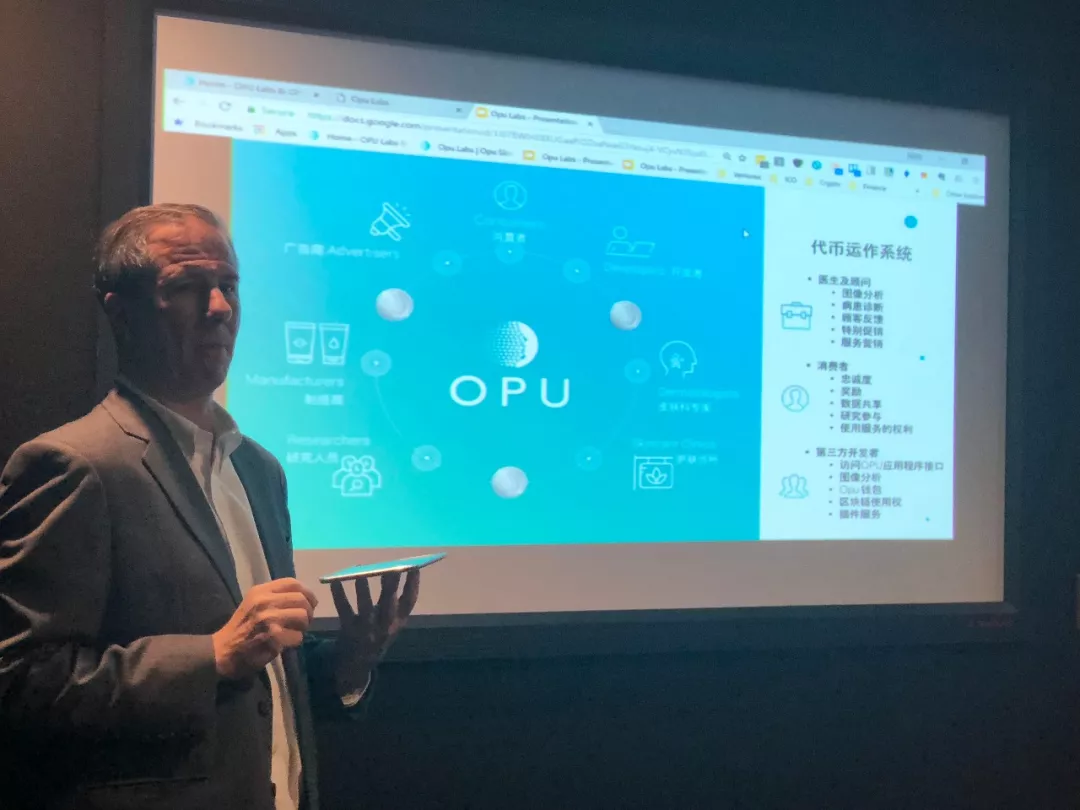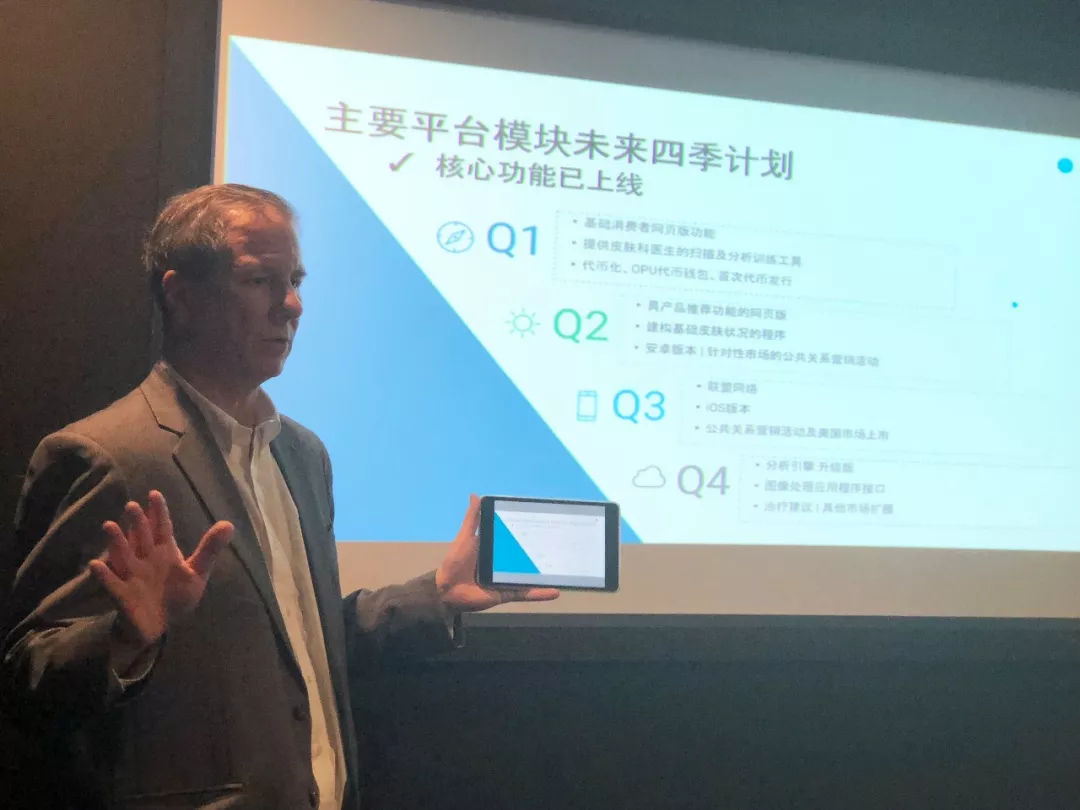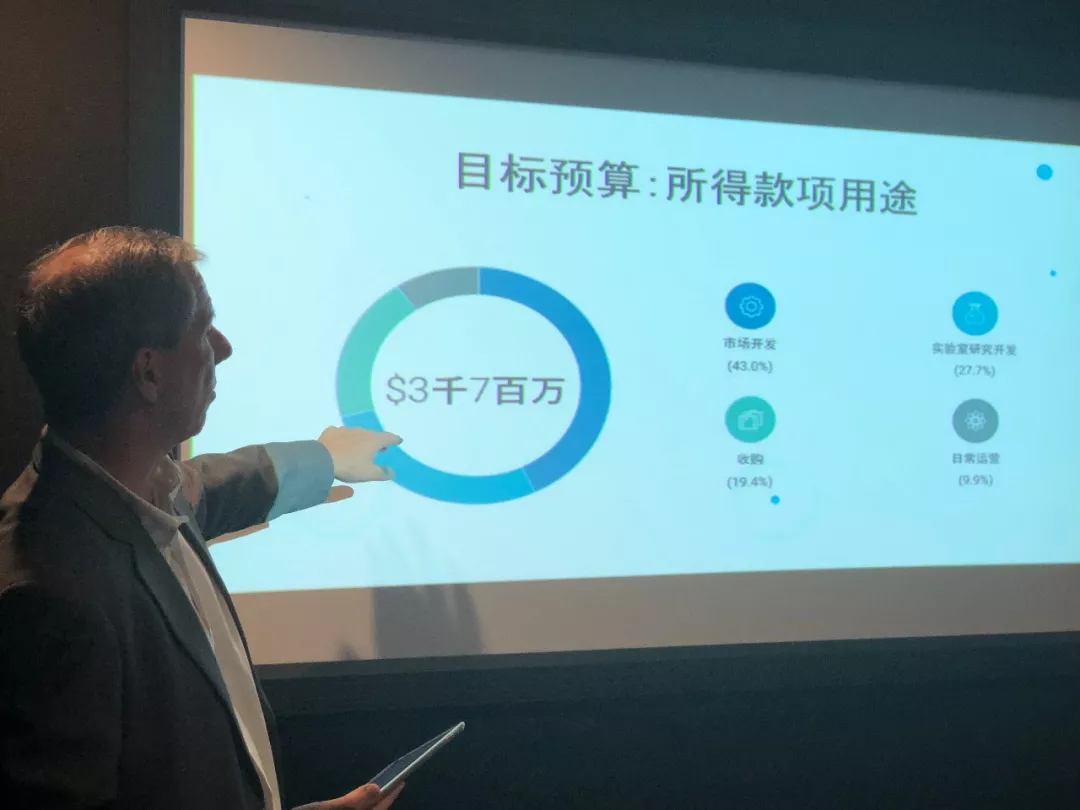 This value-driven ecosystem is backed by the Opu Coin. The public ICO price is $0.037, and private token packages are also available. Please contact us for time-limited ACEC SPECIAL OFFER! Hurry up to lock that wealth in!